So what makes hockey so great?
1. The players can score some very fine goals
via USA Today
2. They can even score flat on their backs

via Imgur
3. But the goalies are the ones that will woo the crowd the most
4. The forwards know how to goalie
via GoldAndSmith.com
5. You will witness the impossible
via YouRepeat.com
6. The Brotherly Love
7. Speaking of brotherly love, watch this brotherly connection
via Youtube
8. And who says only guys are skilled at hockey?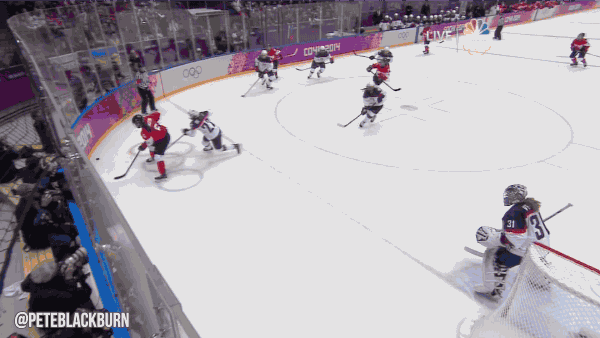 via Giphly.com
9. Hockey proves karma exists
via Youtube
10. The fans know how to have fun
via PuckDaddy
11. There may be goons in hockey, but they have the sweetest hearts
via NESN
Image Credit: Source
Article Source: Qwertist
Comments
comments